You're ready to take control of the future of your business, but where do you go from here? We may be biased, but we think you should start by hiring an external partner to help you grow.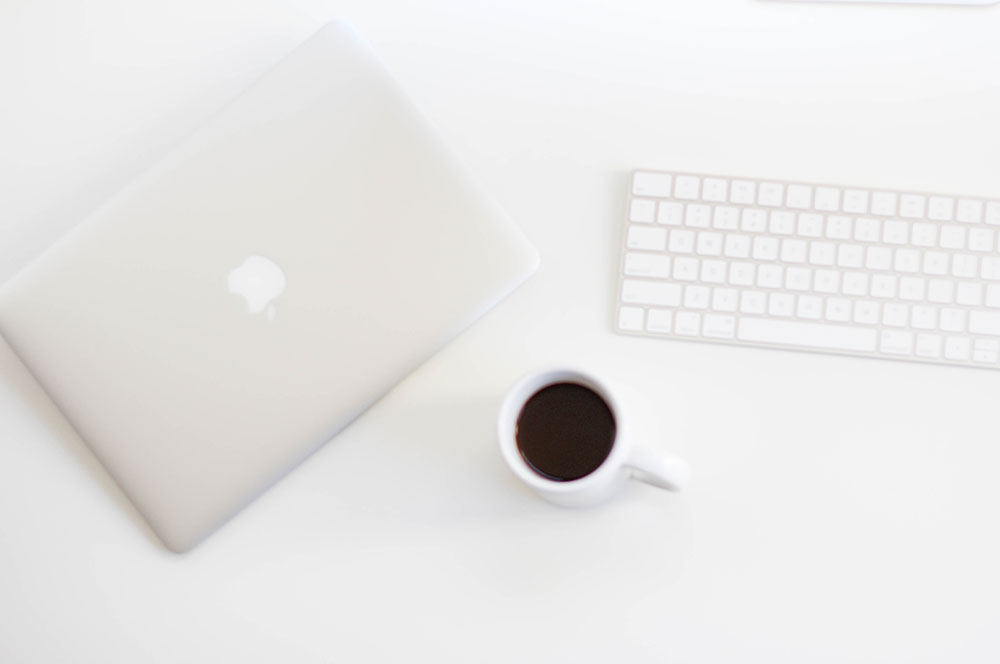 Here are just a few reasons why!
Just as you're the expert on your product and industry, we're the experts on how to build exceptional websites and generate leads.
You get to benefit from those who have gone before you. We know what works, and what doesn't, because we've done it before!
You'll free up your time to run your business and deal with the critical things that need attention.
We're a fresh set of eyes and we will bring valuable insight into your business that you haven't even considered.
We stay up to date on best practices and industry changes so you don't have to.
We can help you objectively evaluate the contradictory marketing and business proposals you're receiving.
We're data experts, and we can help you make sense of what you're seeing – or not seeing!
Over time we get to know your business as closely as you do, making your agency investment grow exponentially over time.
Instead of trying to hire one person to fill every need, you're getting a team of people working for you.
We have the tools to get it done faster.
We're driven by goals and success metrics, meaning you'll see measurable and meaningful growth.
We're unbiased, and we'll give you a holistic view of your opportunities and challenges.
Are you ready to see the difference that working with an agency can make for your business. Get in touch with us today!