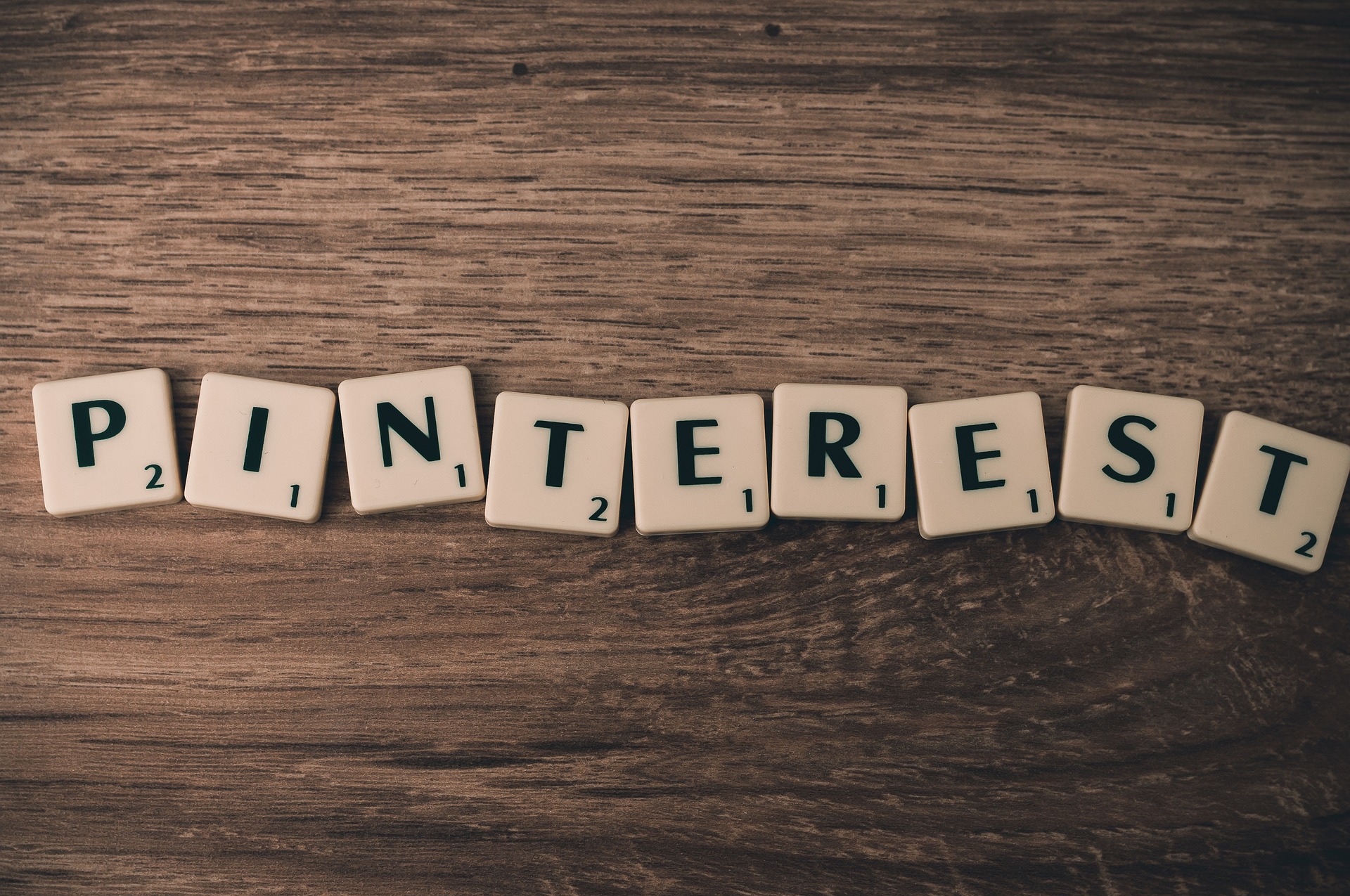 Over the past 12 months, Pinterest has been slowly but surely building itself up as an advertising alternative to Google and Facebook. While some advertisers have been skeptical about whether this social network could possibly monetize their efforts, Pinterest has recently made some fascinating moves to become a top priority for online marketers.
Still think of Pinterest as a place where people pin recipes and inspirational quotes to their boards? That's totally wrong. Here are 6 steps to make Pinterest drive traffic to your website.
1. Create business profile
Your first essential step to leverage Pinterest is to create a business profile. Make sure to carefully fill out the "About Me" section, giving us much information as you can, and stuffing it generously with keywords relevant to your business.
2. Add a "Pin It" button to your website
Let your website's visitors share (or what we call "Pin") images from your website to Pinterest and at the same time promote your business. A best practice is to add the "Pin It" button to your site's product or catalog pages. Pinterest guides users through a simple process for uploading all buttons to their site's pages via its "widget builder".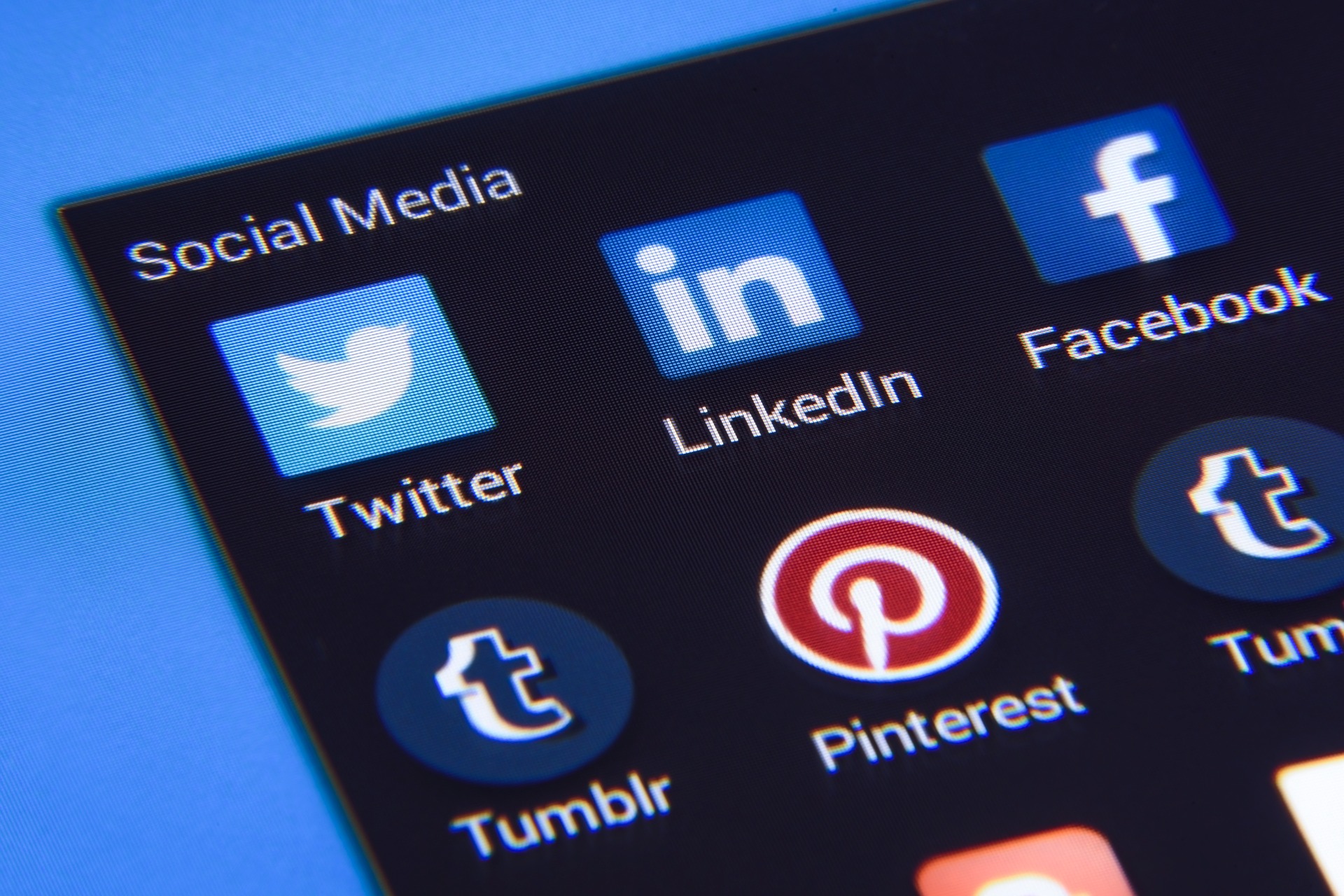 3. Create Helpful Boards
Think of Pinterest boards as virtual bulletin boards where you can group and store your posts. Divide them based on a specific topic, e.g. a bakery store might have an "How-To" board as opposed to "New Items in the Menu" board. When you name a board and add a description, keep keywords in mind and stay specific. A title "recipes" is much wider and less specific than "low-carb recipes" with a description "Delicious low calories meals that makes losing weight less depressing".
4. Focus on How-To's and Tutorials
Recent data show that pins related to How-To guides and tutorials bring a 42% higher click through rate compared to other topics. So consider coming up with educational material for you next pin. When choosing a picture for tutorial pins do not hesitate to add an overlay text to your image, so people will get your point quickly.
5. Add Rich Pins to Your Accounts
Rich Pins is one of the best ways to increase a success of your Pinterest marketing campaign. It enables you to add extra relevant information to your pin, like an item price, recipe ingredients, and a link to an app, all updated in real time. For example if an item in your store goes on sale, the price will be automatically marked down on Pinterest as well. The extra information from rich pins will help you drive more relevant traffic to your website, since users will already know what they are looking for. If you want to learn how to add Rich Pins to your Pinterest Account talk to us today and we can get you get set up.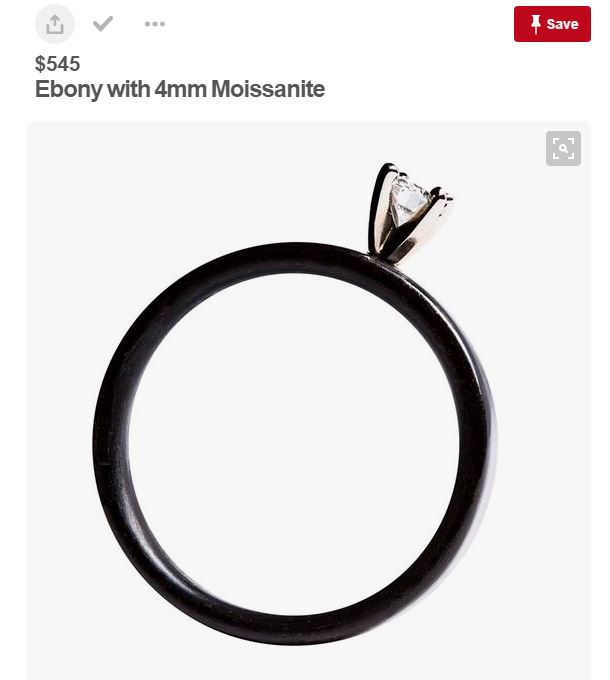 6. Use Promoted Pins
75% of all pins come from businesses, so to stand out of the crowd you may consider Promoted Pins option. While they look the same as regular pins, they are shown to users at the right time and at the right place based on their interests. To put a Promoted Pin into play simply choose an existing pin from your boards, target an audience and set up a CPC bid. Don't forget to measure results.
Many Pinterest users use a platform as a shopping destination, not a social media site; a study showed that over 60% of people have purchased a product they found on Pinterest. Keep in mind that most users are in the discovery stage of their buyer's journey, and having your company's strong presence on Pinterest might become a great alternative or addition for your digital ad dollars.
Let us know how we can help improve your online marketing and social media strategy today, with our in-house experts we can help transform your Pinterest account into a website driving traffic tool.