Creating more engagement on your social media outlets is (or at least should be) a part of every business social strategy. But, actually creating engagement and driving more traffic to your channel can be difficult to execute. How do you gain more retweets, replies, or even likes?
That's where we come in with industry expert advice and knowledge on how to handle your business needs:
1. Use Images, Videos, and GIFs: By using visual content with your posts you will increase your likelihood of retweets and more engagements, and you will help to show your company's personality. We live in a world today where people want to know who they are doing business with. Does this organization support other local businesses? Or do they have appropriate, but funny, responses to tweets? These are all things that followers love to tune into.
2. Twitter Polls: Do you have a Q&A that your followers can engage in? This works best if you have a good number of followers, but people on Twitter love to voice their opinions. Keep the poll questions related to your company, or perhaps something timely that is happening in your city/country.
For example, Will you be traveling to Ottawa for Canada Day to celebrate the #150th? A. Yes – I can't wait! or B. No, I wish
If you are a local business that could benefit from an influx of tourists in the city, this might help give you a better understanding if you should start pushing Canada Day promotions early or not.
3. Retweeting / Replying to your Followers Content: One of the best ways to increase Twitter Engagement is to engage more on Twitter yourself! Retweet local content or specials that might be happening in your neighbourhood or city, reply to something your followers said or perhaps even offer a suggestion. Make your organization seem more human, Twitter is a great venue to increase that dialogue and two-way communication with your audiences.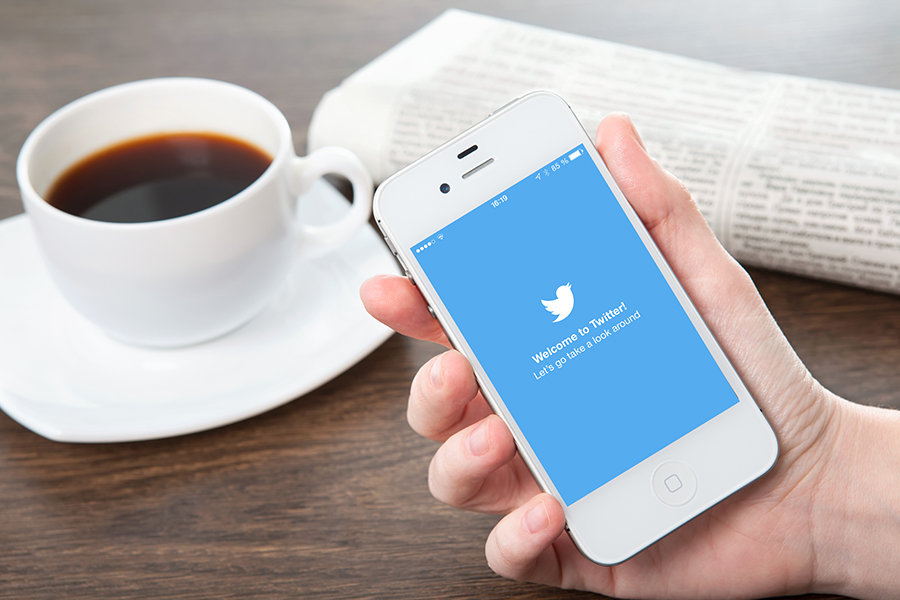 But, wait…why does Twitter Engagement actually matter to my business? Depending on your Industry Twitter may or may not be the right platform for your organization to be using. But, if it is part of your social media strategy and it has been decided that it is a good decision to use this avenue; then optimizing it for its best success is what should be done! It's important to increase Twitter Engagement in order to increase this social media channels value and effort. The more engagement = the better chance of Twitter success.
You don't want to be a company who only sends out Tweets and does not engage with its followers. You want to be driving people back to your profile and checking out your website. You want people to notice you and have your content stand out.
If you need help getting there, we are here to help. Give us a chance to help increase your social media engagement and your overall digital marketing strategy today – 613-829-2229!