Choose Your Package
Fast, Reliable & Secure Web Hosting for Ottawa Businesses:
All packages support popular PHP-based CMS systems: WordPress, Drupal, Joomla - and come with 30-day money back satisfaction guarantee.
Standard
---
With enough power, scalability and flexibility to suit your needs.
Email Accounts - 25
MySQL databases - 25
Disk Quota - 8GB

Pro
---
All the storage, bandwidth and email accounts you could ever need.
Email Accounts - 50
MySQL databases - 50
Disk Quota - 15GB

Pro+
---
The scalability, reliability, features and power you need to be big.
Email Accounts - 100
MySQL databases - 100
Disk Quota - 25GB

Dedicated
---
Have special requirements? We'll build you a custom package.
Email Accounts - Let's talk!
MySQL DB - Let's talk!
Disk Quota - Let's talk!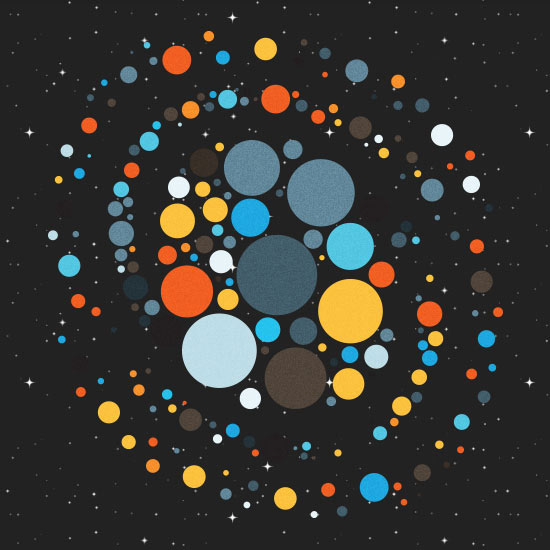 Where you host your business website should depend on a lot more than just price. Your hosting environment also plays a large role in how Google ranks your website. When you host with us, you can rest assured your site resides next to other businesses - not next to adult or controversial material.
BACKUP & RECOVERY OPTIONS
If you've ever had a computer crash on you then you likely know what it feels like to lose data. Luckily, we offer a Disaster Recovery service to backup your business' data (website, databases and email) regularly so it can be restored at a moment's notice should anything ever happen.
We are a local, Ottawa-based business. We've been offering professional business web hosting services for over 10 years now, with no plans on stopping. If you're looking for a friendly company who looks out for you and your business, we should be friends.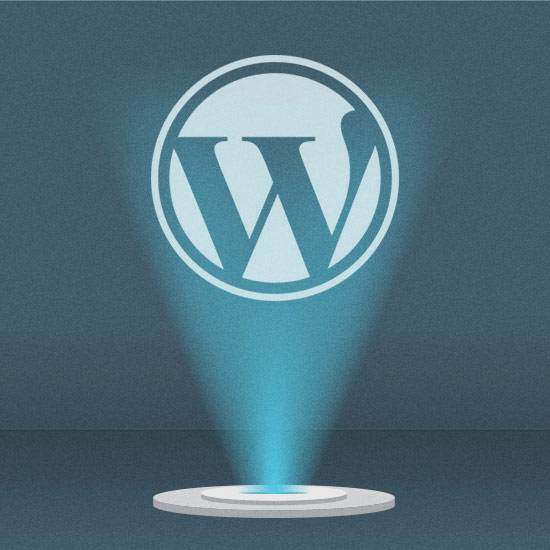 With WordPress now powering over 20% of all websites in the world, we know how important it is to support content management systems (CMS) in our hosting packages. In fact, all our hosting packages are configured for the most popular CMS's like Wordpress, Joomla, and Drupal.