This week, ABORG held its first Google Partners Connect event! Guests were treated to an informative webinar all about mobile – one of our favourite topics!
---
We learned all about micro-moments: Mobile moment that require only a glance to identify and delivers quick information that you can either consume, or act on immediately.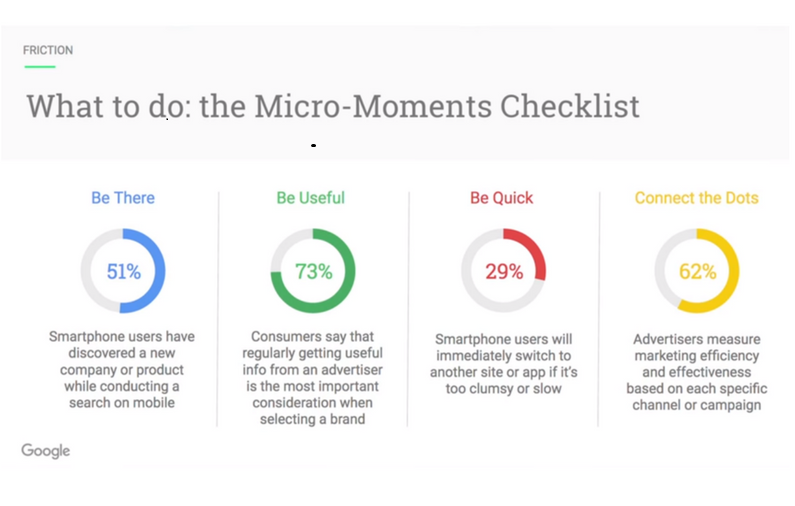 You weren't able to attend in person – but we didn't want you to miss out on the learning!
Here are 4 things you didn't hear:
You're unknowingly creating friction for your clients
As much as we try, we all can't have a breakthrough idea like the bank who revolutionized their industry by enabling cheque deposit via photo. But what can you do to make the lives of your customers just a little bit easier? From faster page load times to streamlining registration forms, there are easy and actionable ways you can remove some of the friction from the forms on your site (hint: you don't really need to ask for city, state AND postal code, right?).
Speaking of faster load times:
Even a 1 second delay on your website is costing you customers
We've all been on a website that's taking an impossibly long time to load.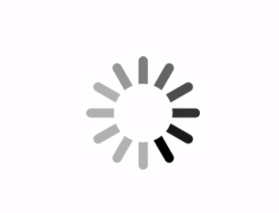 When mobile users are expecting to see your site, and they're greeted with the much-hated spinning page-load wheel stats show that they are more likely to bail then stick around and wait. For example, Walmart found that for every one second they took off their load speed, they increased sales by 2%! Who couldn't benefit from an extra 2% or even 4% increase in profits from simply reviewing their website and making changes? These days, the sweet spot for page loading is anywhere from 3 to 6 seconds – that's where business see the best conversion rates.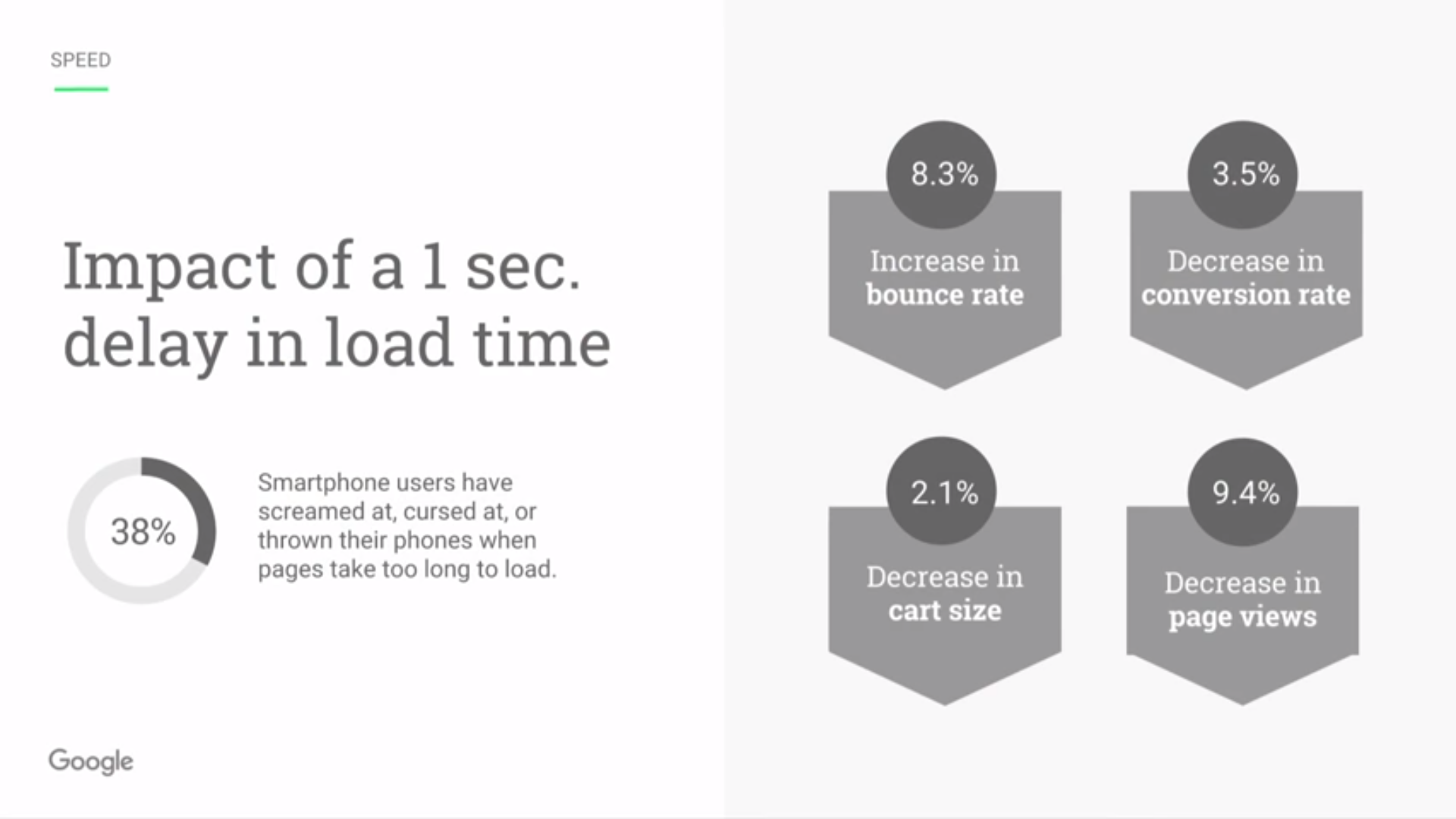 Now that you know where you can make more money, let's take a look at what you're already spending:
Businesses are overspending on TV and print, and underspending on mobile.
We were so excited to see such compelling stats behind something we've always known: Businesses are missing valuable opportunities on mobile.
Have a look at this chart: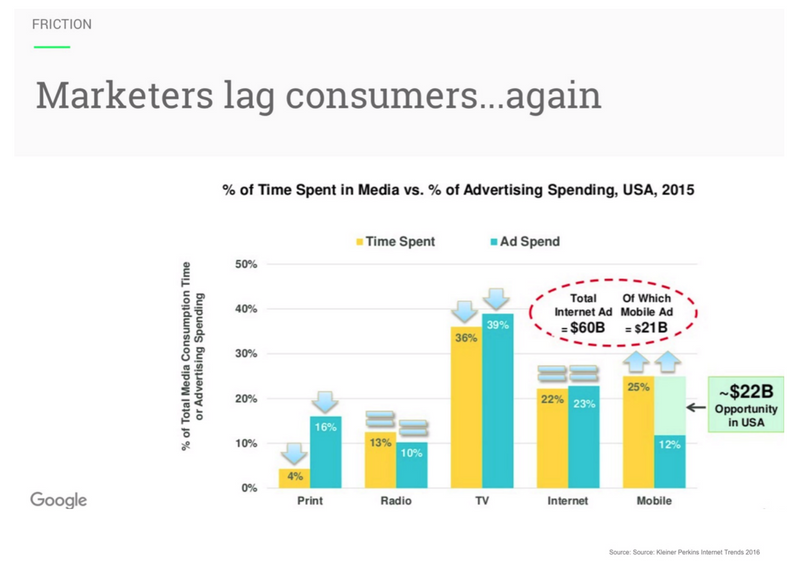 When you're spending money on advertising, make sure you're spending it where your customers are. Mobile represents a hugely un-tapped market where customers are spending their time but businesses are not spending their advertising dollars. Make sure you hop on board before your competitors do: it will mean big success and a definite return on your investment.
And lastly:
Google makes it easy for you to grade your website – in minutes!
PageSpeed Insights analyzes the content of your web page, then generates detailed suggestions to make that page faster.  Here's what your review will look like: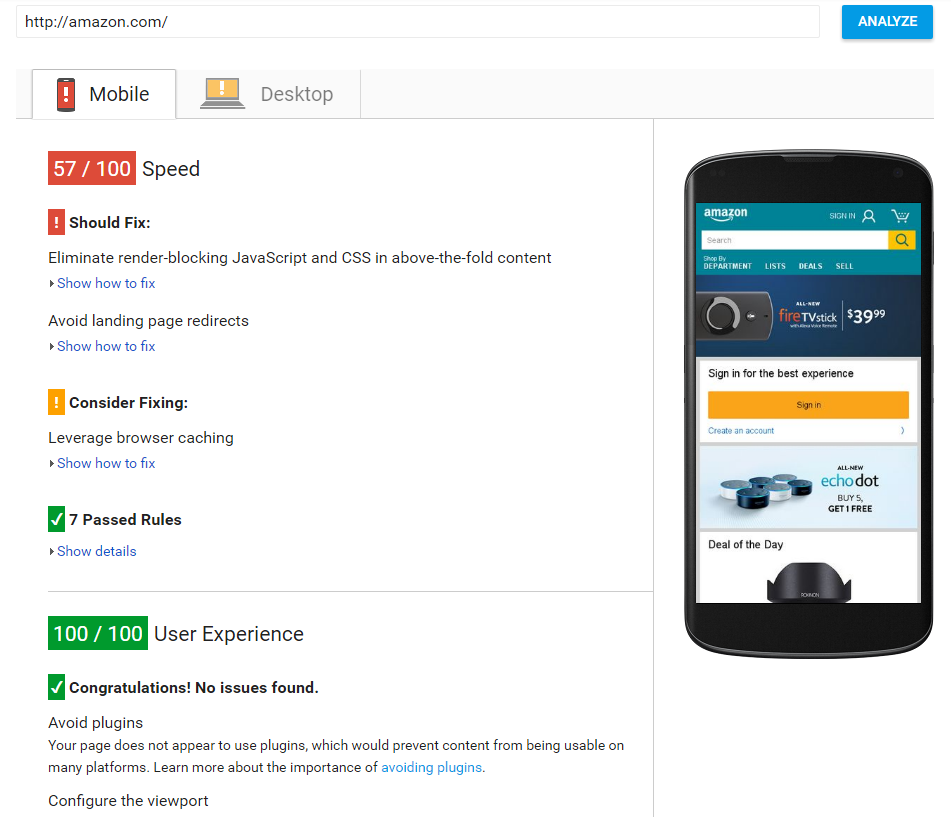 All this information is great, but how do you start implementing it today? Give us a call, or get a free needs consultation, and we can help define your goals and show you where to start.
Would you like to attend our next Google Partners Connect session? Get in touch with us and we'll add you to the invite list.