With school back in session and summer vacations coming to a close, September brings the feeling of a fresh start. At this time, many businesses begin to get back into their routine and re-focus their energy on what needs to be accomplished by the end of the year. September is a great time to get "back to business" by reflecting on the past year and refocusing on planning your web strategy and activities for the rest of the year.
---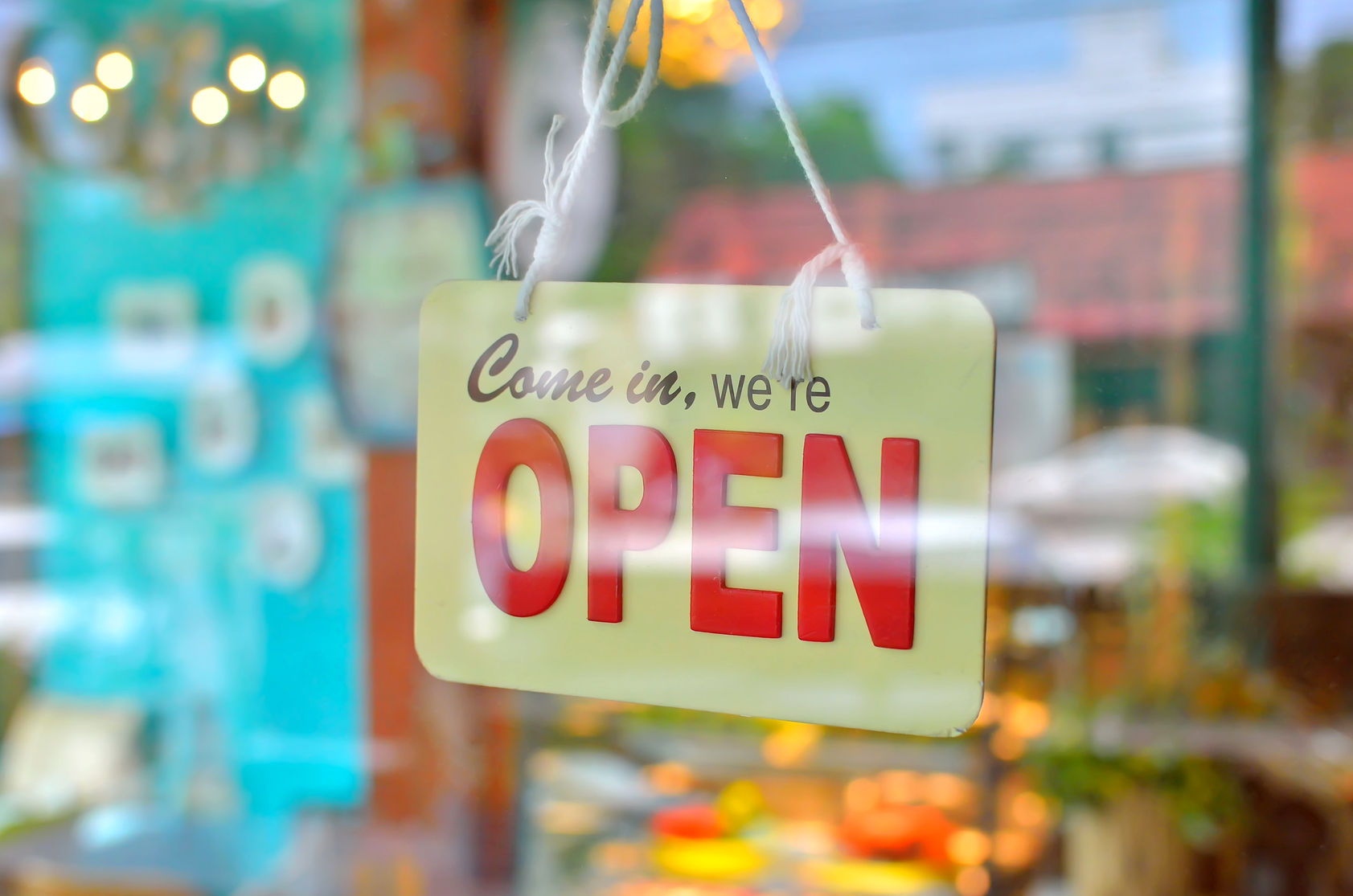 Planning For Success
If your company's website is not meeting your needs or expectations it's time to consider re-evaluating your online presence. Before you dive into a full overhaul of your website design and/or marketing campaigns, there are some important elements to consider to help you plan the best approach for your project.
1. Establish Your Goals
Determining your overall business goals is essential for planning a proper strategy. Without settings goals you won't have a clear vision for what you want to accomplish from a business perspective. Setting goals will allow you to measure how your website is performing and the success of your project. Think about what are you trying to achieve and the purpose of your website.
2. Define a Target Audience
Who your target audience is will influence the design and functionality of your website and the direction of your online marketing efforts. Demographics like age, gender, location, and interests will play a major role in how effective you will be in achieving your goals. Try to pinpoint your target audience and gain an understanding of their needs. Consider how you can provide them with the information they are looking for and how best to communicate your value proposition to them.
3. Assign Roles and Responsibilities
Planning a new project can be a daunting task, so make sure to identify key members of your team that will be assisting in the process. Ensure that each member knows their role and what is expected from them. Knowing who will be involved in the decision-making and approval process will allow you to set proper timelines for the project. Identify staff resources early in the process to appropriately plan and budget for your project.
4. Create a Content Strategy
Content is such a vital part of your website and marketing strategy. Start by identifying the gaps between the web content you have and what you need to include on your site or in your messaging. Having meaningful and engaging content that is well structured will be essential for reaching your target audience. Keep in mind that content does not only include the text on the page but also the images, videos, documents and so on.
5. Consider Budgets and Timelines
No matter the size of your organization, you should always set a budget for your website expenses. Be sure to allow for some room for expansion in the budget and get an idea of the maximum resources available. When deciding on the timeline for project completion take into consideration any important events or activities, and your availability to be involved in the process.
Taking the Time to Plan it Right
Taking some time to consider the elements outlined above can be invaluable in ensuring a successful outcome for your project. Often businesses will skip the planning phase of a project in an effort to save time. However, without a solid plan in place you can run into many challenges along the way which will cost more time and money in the end.
Feeling inspired to turn over a new leaf in September but don't know where to begin? We offer a range of Planning Packages in order to provide you with guidance on your web strategy.