People often ask us if we recommend Google or Bing – or both, for their pay-per-click advertising campaigns. It's a good question, as different types of people use different search engines, so it all depends where you're most likely to reach your customers. In this post we'll compare user traits and demographics between Google and Bing.
---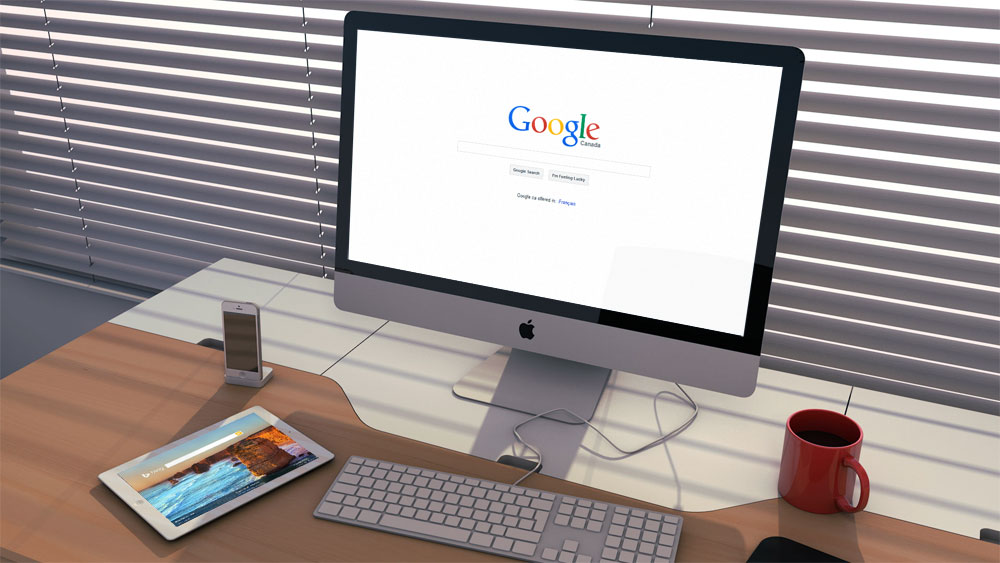 Google versus Bing – User Traits & Demographics
Market Share by Search Engine
First, let's take a look at volume of searches by country.
Google owns about 65% of the market share of US searches. This is down from about 72% back in 2010!
Bing owns about 14%, but is now the same company as Yahoo which owns 16%, so collectively they make up about 30% of searches in the US.
About 14% of searches in Canada are done on Bing.
About 80% of searches in Canada are done on Google
Just under 50% of Google searches are from the US, so unlike Bing, Google has more worldwide reach.
Google holds the majority of search market share in all countries except Russia, China, South Korea, and Japan.
So of course Google has a lot more volume of people doing searches, thus if you're looking to run a large-scale (or worldwide) campaign, no doubt Google is in your mix. However, if your target market is the US, consider Bing too!
Who Uses Bing?
85% of people who use Bing are in the US, so Bing does not have much reach outside the US.
87% of Bing users come from Internet Explorer!
Let's think about that for a second. Internet Explorer is the default search engine for any Windows device, so people who continue to use it either; a) really like Internet Explorer (which seems rare nowadays), or b) don't know how or care to download and install a different browser like Chrome or Firefox. This is reason enough to assume the following;
Users of Bing are generally less-techy.
And this also supports further stats about users who use the search engine:
Bing users are more-so blue collar than white collar.
Bing searchers are for the most part, 35+ in age.
Bing searchers are more likely to have children, based on their age.
Who Uses Google?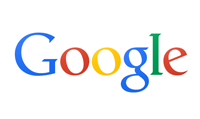 Statistically speaking, likely you! Here's some stats though:
80% of searches in Canada are done on Google.
50% of people who use Google are in the US.
Generally younger demographics, college/university educated, Facebook users.
Less likely to have children, because of the age demographic.
Generally more tech savvy and white collar.
As mentioned above, Google holds majority market share in all except 4 countries of the world, so reaching all different languages and target markets is possible here.
---
So Which is Better for Pay-Per-Click Advertising?
Pricing!
Google's average cost-per-click (CPC) has risen 26% since 2012, so it's only getting more expensive to advertise there!
A study by AdGooroo in 2013 found that Google's average cost-per-click (based on 6 different industries) was about $1.83/click, while Bing's was only $1.07/click.
So despite Google having more volume, it's about 71% more expensive, meaning you could potentially attain a much lower cost-per-lead through Bing.
Ad Options
The Google Adwords system is much more user-friendly and intuitive than Bing, so in that sense it is easier to optimize your campaign on Google.
They are both quite similar in terms of the types of text ads you can design.
Google has its Display Network of websites (which you can serve banner ads through), which is much bigger than Bing's.
Overall not a big difference, albeit a little more frustration in using Bing's system.
Competition
Expectantly, there are many more advertisers on Google than Bing, so your ads have a much better chance of standing out through Bing. This is also what makes it more expensive to advertise on Google.
Conclusion
We wouldn't necessarily say one is "better" than the other. Again, it depends on who your target audience is and which search engine they're using. So if your target market is mainly fleet managers of US companies (for let' say, a GPS fleet tracking company) and depends more on quality of leads than volume, then Bing may work well!
On the other hand, if you're company offers document conversion software and depends on a healthy volume of leads through the door, then Google will likely be best due to its techy users and huge volume of searches.
However, a good strategy for anyone is as follows:
Start your campaign on Google first, which you can optimize faster and better because of its high volume (more data) and more user-friendly interface.
Once you have a well-oiled campaign running in Adwords, hop on over to Bing and use their handy 'import from Adwords' button to transfer your campaign over there.
Monitor the results of both and see which delivers better results for a better cost!
---
Summary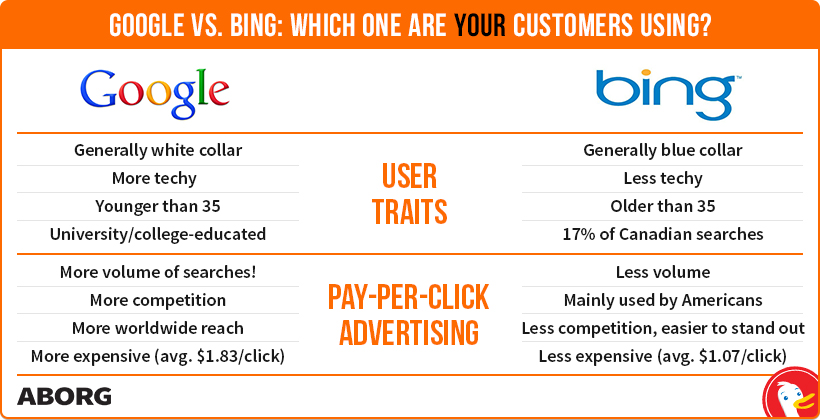 ---
The Future of Bing & Google
Despite the current statistics that say Bing is for the older, less tech savvy people of today's world, Bing is actively trying to change that, and in the future, who they cater to might be a lot different. Meanwhile, Google is always developing the next cutting-edge technology, and they have some strong footholds in place. Consider the following:
Bing uses data from all major social networks to learn about your behaviours and help make searches more relevant to you. As this catches on, younger generations may start to find Bing's results are based on their own and their friends' activities via social media, and thus more relevant than Google's, which tries to "guess" what you want through its algorithms and your previous search data.
The future is mobile, and the fact Google holds 95% of the mobile search engine market is a very strong position. However, Microsoft (owner of Bing), recently bought Nokia – so they obviously have plans for mobile, too.
The future will be based on mobile devices and which browser they add as default. For instance, if the iPhone starts making Bing their default browser, this will mean HUGE changes for Google's market share.
Microsoft still has over a billion users that use its operating system or other products it owns, like Skype and Xbox! By further integrating Bing into those, they can continue to gain market share.
---
But Wait, There Are Others on The Rise!
Ever heard of DuckDuckGo? It's a search engine started by a guy out of his basement (kind of like Google), that has been growing very fast in popularity due to its total "anonymity" – it doesn't record any of your data, and people like that nowadays. Just check out how their number of searches per day have been growing!
(Still doesn't compare to Google's whopping 4 billion searches per day though – yet!)
It's an ever-developing landscape, and only the future will tell what happens next. In the meantime, we'll be happy to help with any pay-per-click advertising campaigns for your business.
Thanks for reading,
– Ryan