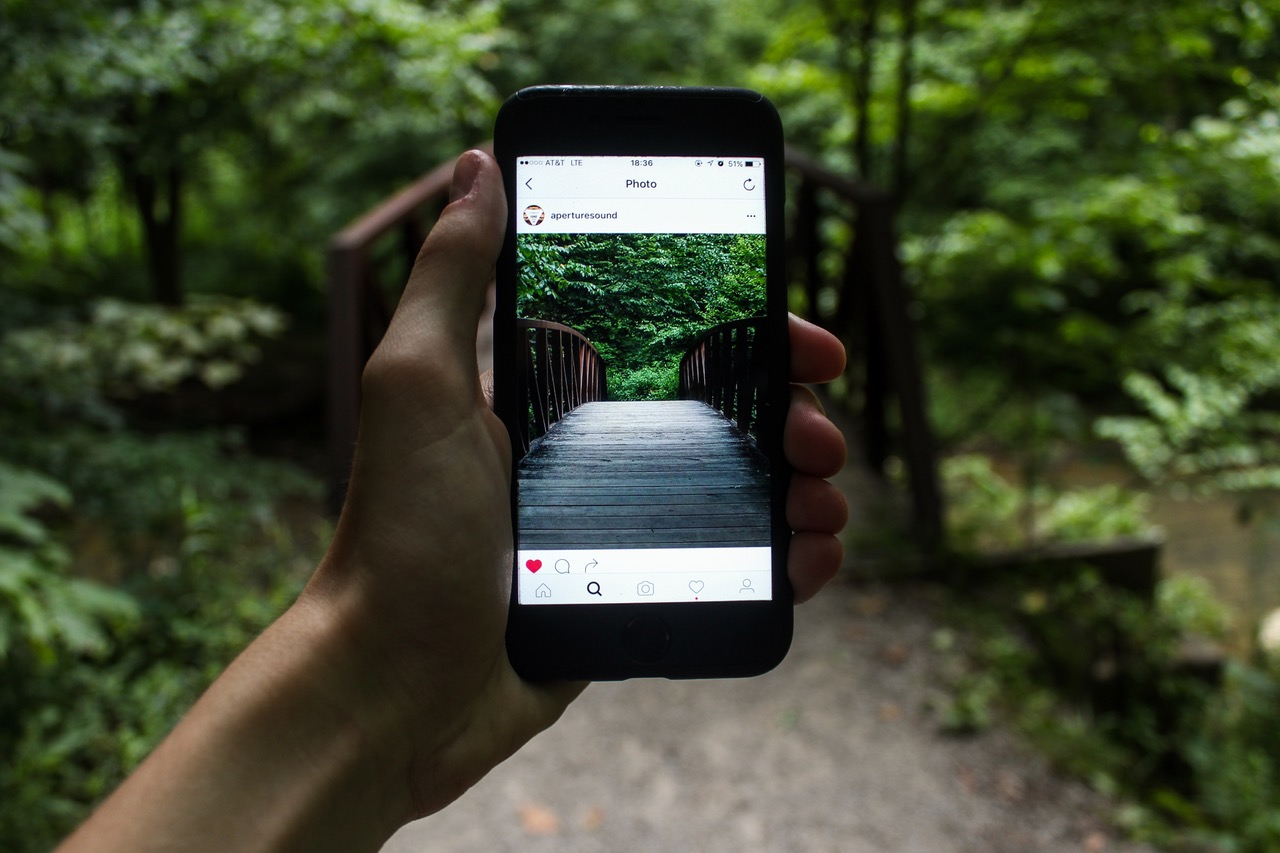 Instagram, the photo sharing app that everyone loves, well almost everyone, has now reached over 700 million active monthly users! Month over month, the platform is proving to be one of the best social media platforms of our time. It's easy, intuitive and well let's be honest, addicting to use and is one of the platforms that see the most engagement in comparison to its rivals.
If you're a brand or company that is new to the platform here are some basic tips to get you up and running with the do's and don'ts of Instagram as a newbie.
1) Engage with other people's content!
If you want to increase your page engagement, it's simple, do unto others as you want done to you. So get out there and let the world know you're on the platform. Like, comment, and follow other users and the content they share and in no time you will slowly but surely see your accounts statistics increase.  Make sure to absolutely respond to fans that leave comments on your pages posts. An inactive page is bad business.
2) Post your own unique photos that focuses on your niche. Be authentic!
Being that Instagram is a photo sharing app, the reality of the matter is that the majority of people can't justify spending money on professional grade photography equipment. New smartphones have unbelievable quality with their stock camera so spending excessively on equipment is not necessary. Good phone camera + creativity + authenticity and the end results could be absolutely stunning! Being authentic and organic in the content and images you develop via your page is truly vital to your pages success. If you really want to stick out and gain some traction on Instagram don't use stock photos. Be creative, be original and take high quality images.
3) Use hashtags
For businesses and marketers we would have to say that not using hashtags could dramatically lower your visibility. Hashtags are the way you will show up in Instagram's search results and increases your overall visibility. See what's trending and stay relevant and most importantly use keywords that touch on your niche. This is extremely important in the organic growth of your page.
BONUS TIP:  Don't buy fake followers, likes or comments on Instagram!
If you need to pay to gain traction by buying bots or software you're doing something wrong! Using bots on Instagram is inappropriate in many different ways and we strongly discourage anyone from implementing the use of bots or software that falsifies or fluffs up a brand or any account for that matter. Instagram and other social platforms are well aware of this mal-practice and not only is it frowned upon by industry; it's also against Instagram's terms of use.
So remember, be real, be you and do your best to portray your brands voice in an authentic and organic way that will captivate and grow your audience. Instagram can be a fantastic complimentary tool in growing your business alongside traditional methods but we recommend not cutting corners in an attempt at rapid growth. It can and most likely will hurt your reputation more than anything. Massive immediate growth most likely won't happen overnight but with an overarching strategy in place, the right equipment and a bit of creativity, the possibilities to accelerate that growth is within reach.