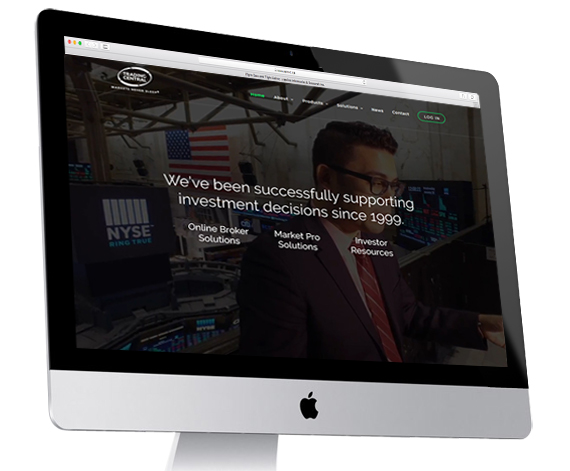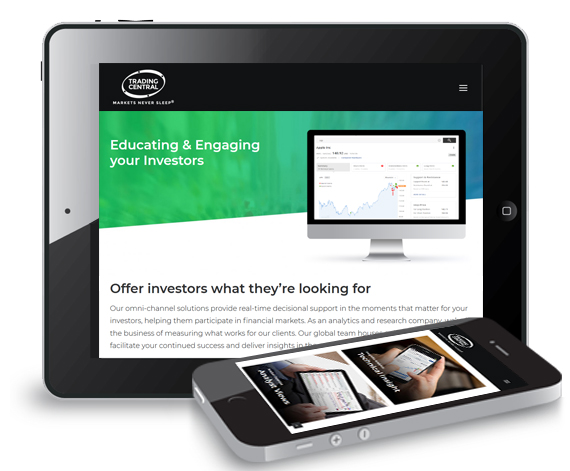 Global fintech leaders
Our Global Research Team, comprises of Senior Technical Analysts with STA, MsTA or CMT qualifications. Located in Ottawa, Paris, and Hong Kong, they're able to provide around-the-clock coverage of quities, fx, commodities and indices, publishing hundreds of strategies every market day!

Our global-macro methodologies have been recognized as finalists in the Technical Analyst Awards for 9 consecutive years and our strategies are published in the industry's most trusted media, including Bloomberg and Thomson Reuters.
Services Provided
Strategy and Planning
WordPress Development