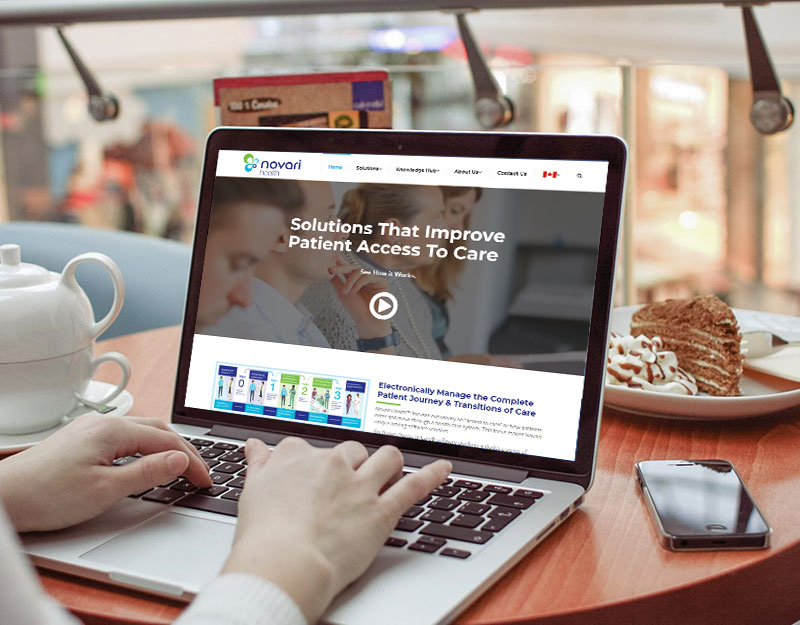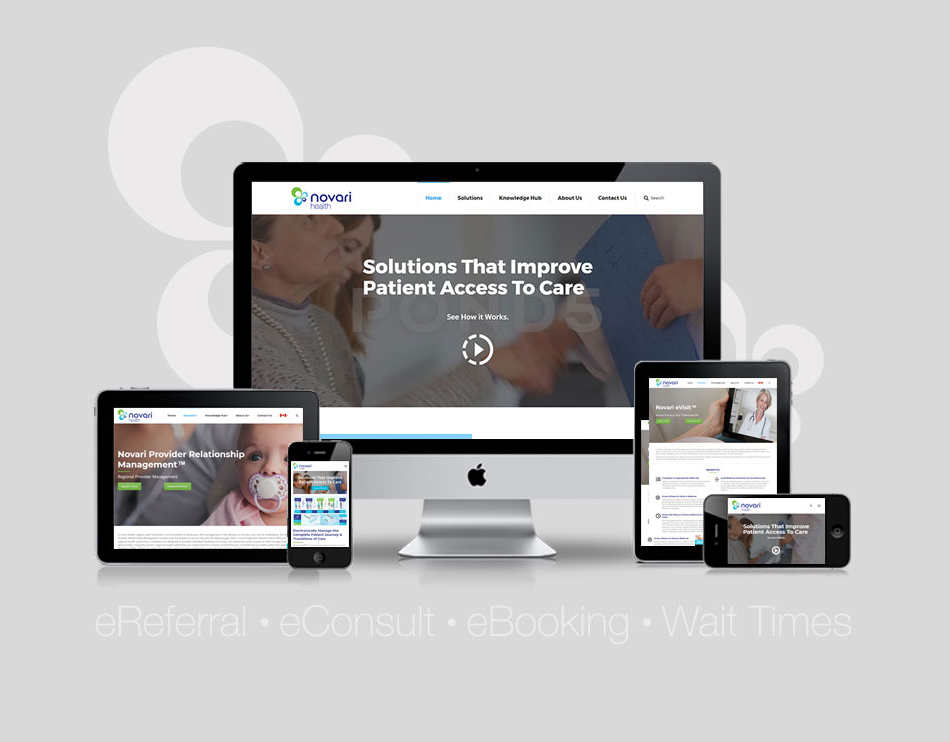 Improving Patient Access to Care
Novari Health creates innovative IT solutions that improve patient access to care. Their healthcare software allows users to electronically manage the complete patient journey and transitions of care, an important and often neglected area of healthcare.

Their previous website was outdated and did not represent the company's growing capabilities and growth across Canada and abroad. With ABORG's help the newly redesigned website positions Novari Health as an established company, and international expert on access to care solutions.
Web Services Provided
Strategy and Planning
Web Design
WordPress Development
Web Hosting