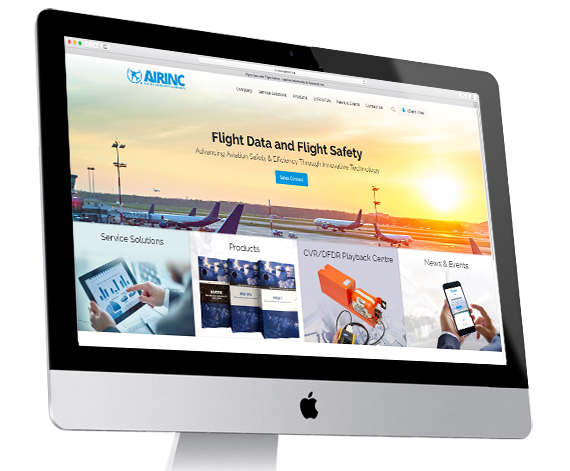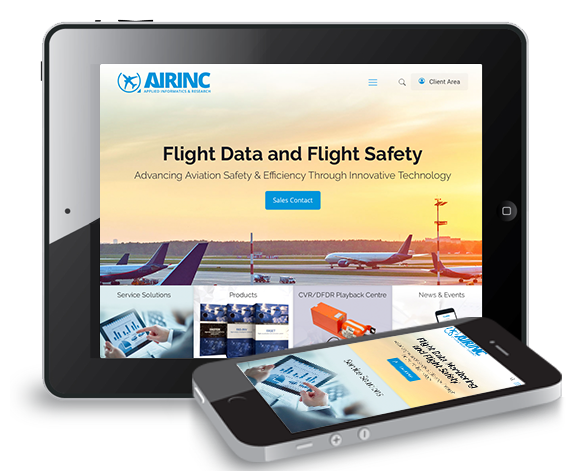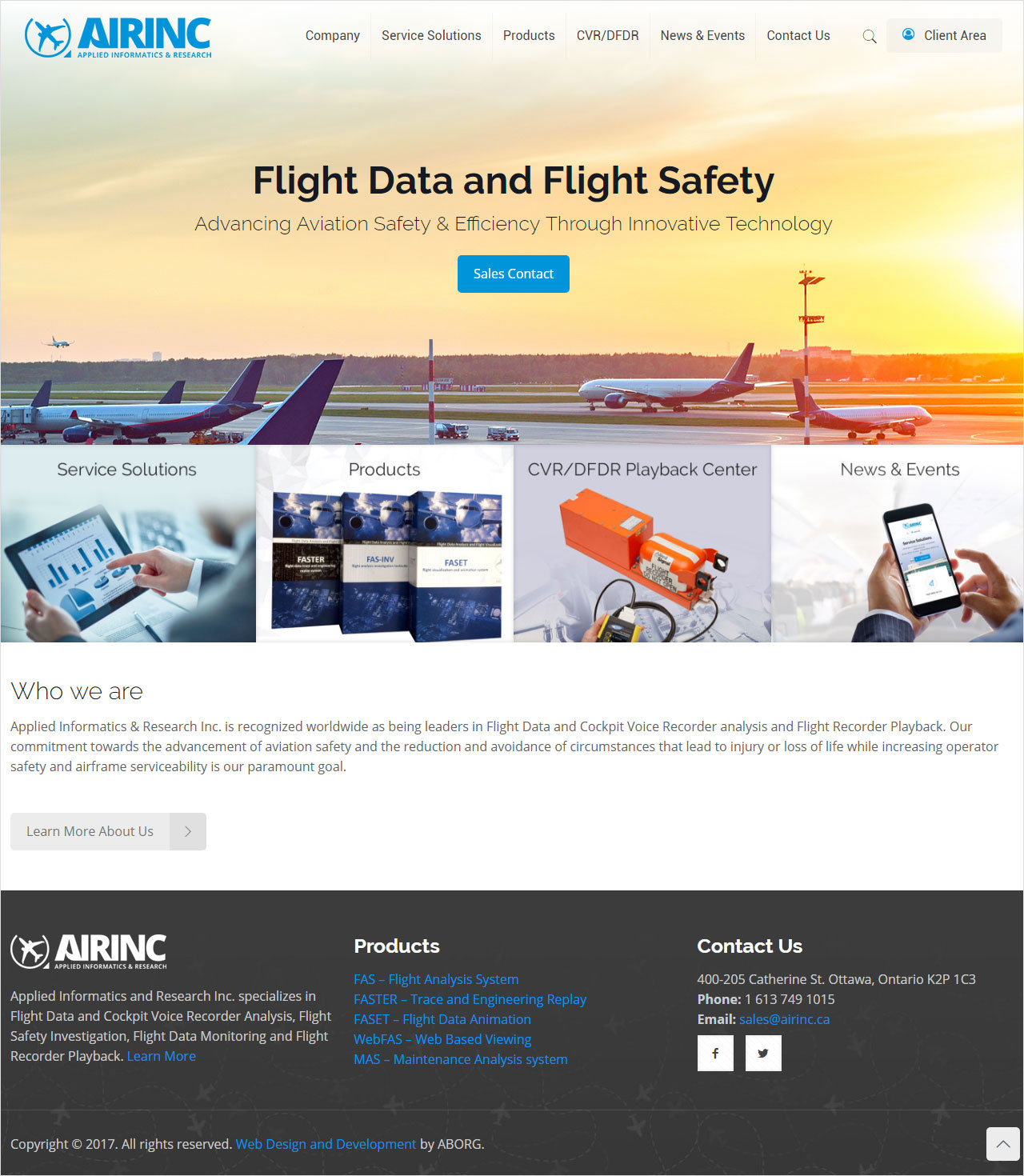 Flight Data and Flight Safety
Applied Informatics and Research Inc is committed towards the advancement of aviation safety, and specializes in flight data and cockpit voice recorder analysis, flight safety investigation, flight data monitoring and flight recorder playback.

The company has evolved over the past decade, but their website has failed to reflect their growing capabilities and expertise. They selected ABORG to redesign their website, refresh their branding and better reflect their position as a leading edge company in the aviation community. The new website is more modern, accessible, and well-optimized.
Services Provided
Strategy and Planning
Logo Redesign
Web Design
WordPress Development
SEO
Web Hosting