We work with two of the most popular and fastest growing e-commerce platforms on the market, Shopify and WooCommerce. Each solution offers many benefits and features but deciding which option to go with depends on your individual needs. Let's compare the features of each platform and look at how to choose the best e-commerce solution for your business and online store.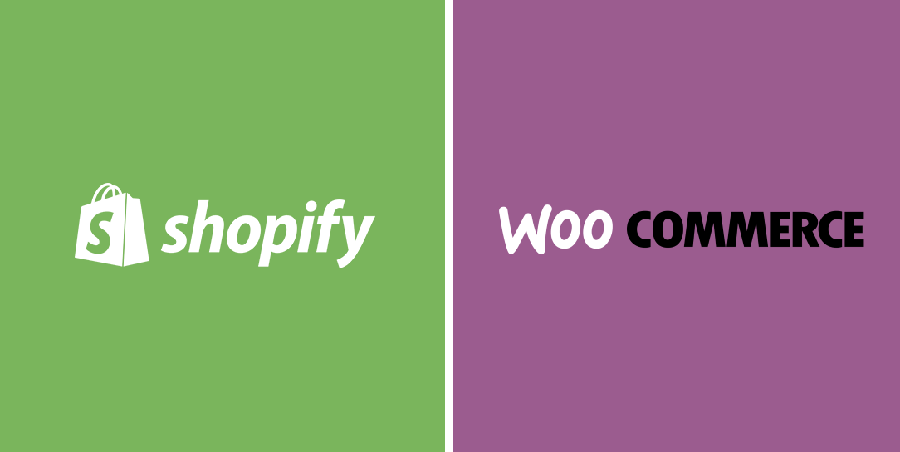 What is Shopify?
Shopify is a web based e-commerce software which allows you to build an online store to sell your products. There is no need to worry about installing, upgrading or maintaining any software or web servers since Shopify hosts the software. Shopify prides itself on its fast and easy set-up, robust features, and beautiful design templates. They offer several pricing plans in order to accommodate the size and needs of your business.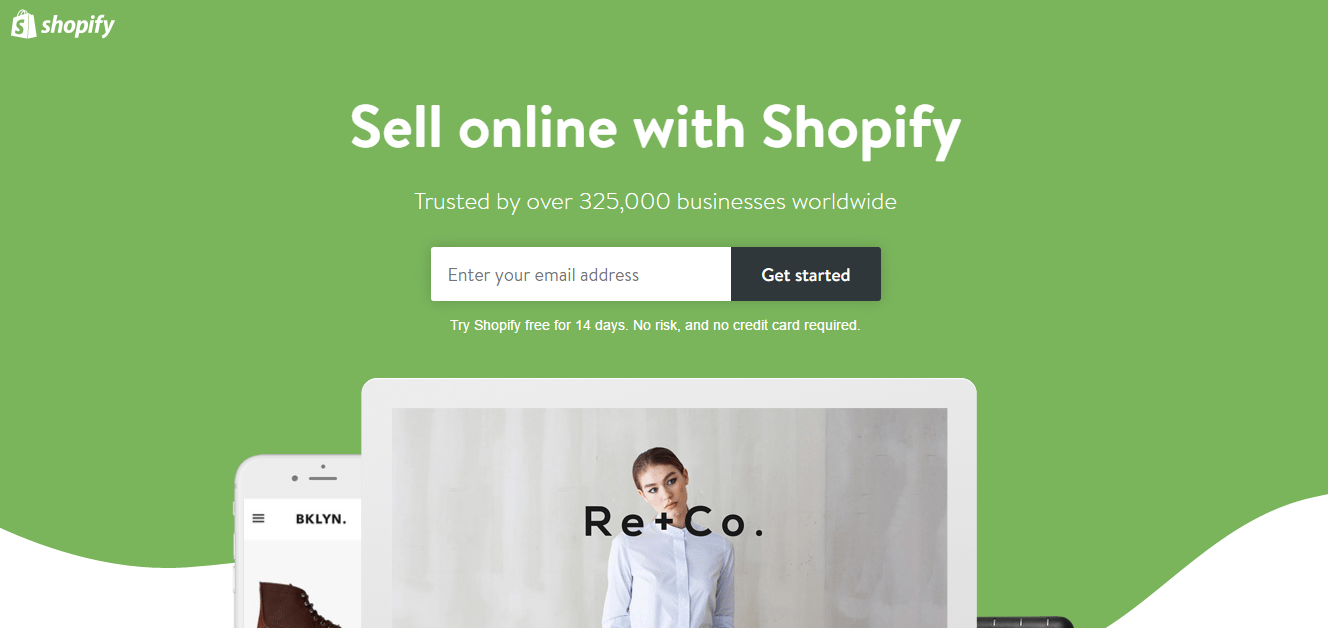 Shopify Features
A collection of over 100 premium and free design templates to choose from
Content management system to control the navigation, content pages and design
App Store with over 1500 plugins to extend the functionality of your store
POS system and Retail package add-ons to sell in store or on the go
Social media integration to help promote your website and products
SEO friendly structure with built-in e-commerce analytics and reports
Blogging platform with ability to moderate comments
Accept payments directly with Shopify or over 70 supported payment gateways
Automatic shipping rates from major carriers like UPS, USPS, and FedEx
Support for fulfillment solutions such as Amazon, Rakuten, and Shipwire
Sell products directly on your existing website or Facebook page
Discount codes and coupons to runs sales and promotions
Abandoned checkout recovery emails to remind visitors to complete their purchase
24/7 support via phone, live chat, email, tutorials and community forums
Hosting and SSL certificate are included
What is WooCoomerce?
WooCommerce is a free e-commerce plugin for WordPress that allows you to sell products and services on your website. WordPress is a free open-source content management system, and combined with WooCommerce it offers endless flexibility and customization for your online store. Developers and store owner have complete control with this powerful e-commerce solution which powers more online stores than any other platform in the world.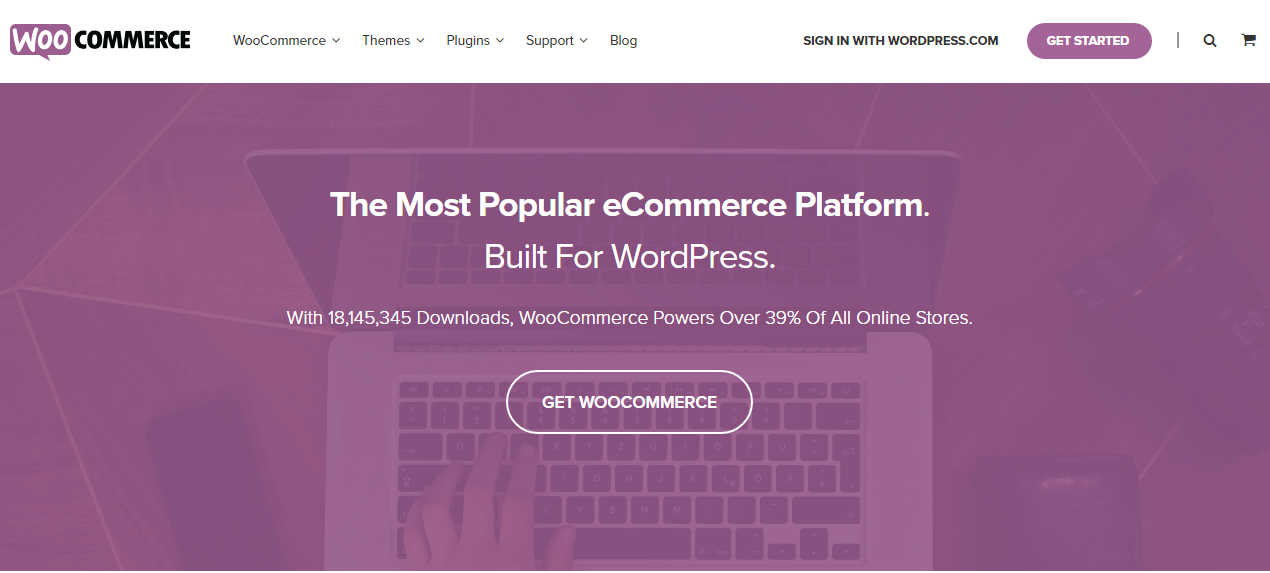 WooCommerce Features
Choose from over 30 official designs or integrate with 1000s of compatible WordPress themes
Seamless integration with your existing WordPress website and blog
Over 300 free and paid extensions to enhance your store plus access to 1000s of plugins made for WordPress
Sell physical or digital products, and even affiliated products
Runs on WordPress – recognized as one of the best platforms for SEO practices
Geolocation support making shipping and tax calculations simpler
5 pre-installed payment gateways and the ability to add numerous others
Flexible shipping options with multiple shipping methods and zones
Multiple options for discount coupons and codes
Built-in analytics and reporting capabilities
Open source software makes it fully customizableand flexible
Support via tickets, community forums, and documentation
Self-hosted solution so you retain full ownership and control of your website and data
Conclusion: Shopify vs WooCommerce
Shopify and WooCommerce both offer attractive designs templates, numerous shipping and payment gateway options, and SEO and marketing features, along with extensions to further improve your online store. Each e-commerce platform has its own advantages but both can be great options for setting up an online store.
We recommend Shopify for your business if:
You are a start-up businesses, new to e-commerce, or do not currently have a website
You also want to sell products in a physical store, trade shows, or on-the-go
You don't want to worry about hosting and software upgrades
You want something easy to manage with excellent resources and support
We recommend WooCommerce for your business if:
You already have a WordPress website or planned to use WordPress
You require custom features and functionalities for your online store
You want access to a larger variety of designs and extensions
You want full control over your store and you are a more tech savvy user
Once you have a clear idea of the kind of e-commerce website you want to build it will be easy to decide which platform is right for your business.
Interested in learning more about which e-commerce platform is best for your business? Get in touch today or tell us about your requirements online. We'll be happy to help!