If you've ever been in the market for a web hosting provider, you've most likely compared features and specs of a few competing packages. In doing so, you likely noticed that many hosting providers claim to offer "100% Uptime", "Unlimited Bandwidth", "Unlimited Storage Space", etc, etc.
---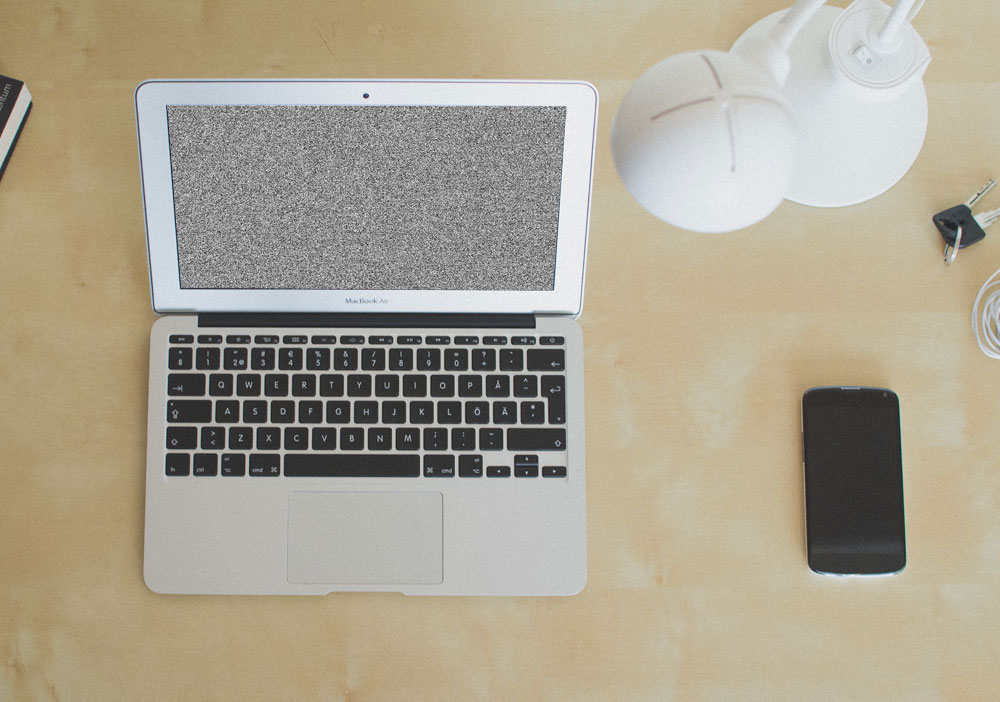 Well, unfortunately this just isn't true and if you look at their fine print it will say something like "Unlimited Bandwidth up to X Number Megabytes of Bandwidth a Month". Not exactly what it seems, is it?
However, with so many hosting providers advertising their products like this, people do begin to believe there is such thing as 100% uptime. The truth is that no one can guarantee 100% uptime, and the month of August was a prime example of how even major companies go down once in a while.
Outages from August 2013
BlueHost, HostGator, and HostMonster, who are some of the largest web hosting providers, went down for a short period one day. The reason was that some of their server maintenance didn't go as planned. 
Microsoft Outlook and SkyDrive also had a brief outage.
Google went down for a 4-minute period!
And we too had a short period of downtime one day in August.
Image courtesy of Flickr user: torkildr
Here's The Main Reasons Why 100% Uptime Doesn't Exist
With the way the web works, from domain registrars to servers to your computer and all the hardware in between, it's virtually impossible to cover all single points of failure.
Severe weather events can NOT be stopped. This will always be a risk to data centers and other infrastructure.
As systems and hardware become more complex and dispersed across the world, it also become harder to diagnose problems with them.
Humans will always play a part, thus opening the door to human error.
Yet, we do understand how important it is for your business and your brand image to have your website up and running.
So What Can You Do?
Our servers are located in two separate Tier 4 data centers and so are inherently very reliable and scalable. Yet, there's always a risk of something out-of-the-ordinary happening, and this is why we offer two services to help keep your website online in the toughest of times.
High Availability: The high-availability option we offer provides for your web site to exist in two separate geographic locations with fail-over to an HTML copy of your website should the main server or data center go down (an unlikely event but it can happen).
Disaster Recovery: You can NOT prevent a natural disaster – however you CAN recover from one – and quickly. We also offer a disaster recovery option where your website, databases & email are backed up to our servers on the opposite coast (ABORG has servers on the west and east coast of North America). Thus in the unlikely event of a data center failure or extreme weather event your full web site, database(s) and email service can be restored by cutting over to the opposite coast within a matter of minutes. This provides for extremely high uptime and reliability for your business.
We believe in honesty and integrity when it comes to web hosting, which is why you'll never see us advertise "100%" or "unlimited" anything. We tell you exactly what's included, but we're also flexible and will make sure it's enough to accommodate your growing business' needs.
Interested in reliable, secure, and feature-rich web hosting in a business environment – and with high availability and disaster recovery options? Get in touch with our web hosting department today!