Having an online presence for your business in some way, shape or form is essential in this digital day in age, but did you know maintaining your website is just as important? This isn't just for big changes like in the case your business moves into a new direction or rebrands itself with a whole new 'look', it can be simple little things that make a big difference to online visitors and your business. So what items should you stay on top of maintaining on your website? Keep reading to find out!
Contact Information and Forms
Your potential clients or customers can't get in touch with you if they don't have the information or tools to do so. That's why your contact information should either be visible on the first landing page an online visitors sees or easily accessible and not require much searching. The information should be checked on a monthly basis to ensure all information is accurate and in the places it is needed.
Another item to check on a monthly basis is any contact forms your website may have. Whether there is a technical glitch, a bad email address attached for leads to send to, or some other reason, contact forms should be tested monthly to ensure your contacts can reach the appropriate member of your team to have their questions, concerns or requests dealt with.
Promotional Offers and Deals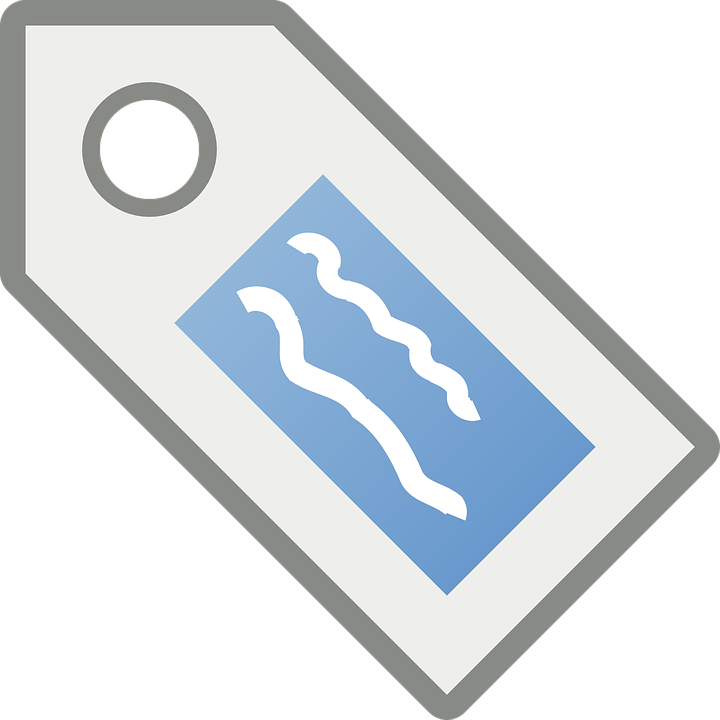 Nobody likes finding a promotion or coupon and discovering they're too late and they've already expired. If you offer any specials or deals that require a coupon from your website, be sure to update them often to keep them valid and relevant. Outdated coupons and promotions make your site look forgotten or neglected, and that's not the best impression you want to make on a customer. By regularly updating and changing promotions and coupons, your online visitors are not only given a reason to get excited about your business, they also have an incentive to keep coming back to your website!
Image Errors and Broken Links
The online world is constantly evolving, and this includes URL's and external and internal link paths which can cause broken links and images on your website. Since search engines take broken links and images into consideration as a ranking factor, this is an item you should have on your monthly website checklist. Go through your website and ensure images are showing correctly, and that links bring you to the appropriate page. Although this may take time for larger and more complicated websites, it is well worth the time and your website will be rewarded for it in the rankings.
Site Loading Speed
Another important maintenance item to keep on top of that can significantly impact your rankings and more importantly, conversion rates, is your website loading speed. In a world with the desire to have everything in an instant, it should be no surprise the online world is the same way. Statistics have shown that 40% of visitors will leave your site if it takes more than 3 seconds to load. This is an important factor to consider when building a website and to keep in mind as your website changes and items and pages are added and removed impacting the loading speed. Check your page loading times regularly (there are many free tools to help you do this) to make sure you aren't losing business due to slow loading.
Your Website's Blog
If your website has a blog, that's a great start! Surveys have shown that businesses that blog can receive 55% more website visitors and 97% more inbound links from having a blog. The most important aspect of having a blog, however, is keeping it active and updated. As with other items mentioned in this list, if a website visitor sees an outdated item it gives the impression of an abandoned or neglected website. Make it a habit to update your blog with interesting posts about news, products, and events related to your business. This content is a bonus since you can then share it across your social media platforms!
By keeping the items on this list maintained, your online visitors will be happier, better informed and be given a better reason to give your business their business and to keep coming back for more! If your website requires any maintenance assistance, ABORG offers Monthly Website Maintenance Packages to help with websites changes – big or small!